En poursuivant votre navigation sur ce site, vous acceptez l'utilisation de cookies. Ces derniers assurent le bon fonctionnement de nos services. En savoir plus.
French Megachurches (1)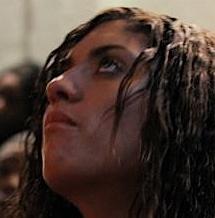 I'd like to believe that many english-speaking readers will rush to buy my new french-speaking book on megachurches...
But forgive me, I lack of faith :)
However, I'm happy to introduce you to this discovery of the four current French megachurches (overseas France -Caribbean isles- not included). All of these claim at least around 2000 attenders each week.
Let's start the visit, in this first Album, with two Parisian megachurches.