En poursuivant votre navigation sur ce site, vous acceptez l'utilisation de cookies. Ces derniers assurent le bon fonctionnement de nos services. En savoir plus.
French Megachurches (2)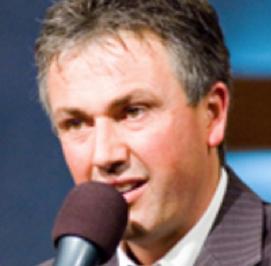 This is the second part of our discovery of current French megachurches.
After Charisma Christian Church and Meeting Hope, let's visit Paris Christian Church (Paris) and Christian Open Door (Mulhouse).