En poursuivant votre navigation sur ce site, vous acceptez l'utilisation de cookies. Ces derniers assurent le bon fonctionnement de nos services. En savoir plus.
Ten French Baptist Pastors (XIXth Century)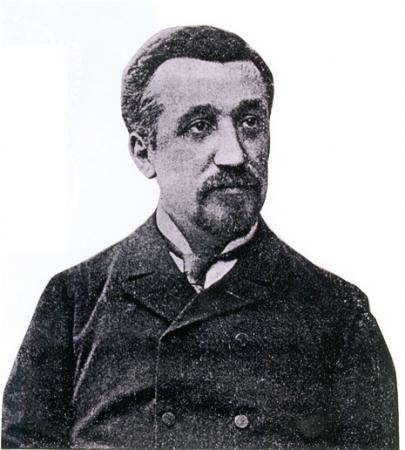 I did my Ph.D on Baptist History in France. Fascinating subject!
Did you know that they were Baptist churches in France before there were Baptist churches in Texas?? Weird but true!
Although my current research is not focused on Baptists, I'm glad to share with you a few snapshots on XIXth Century French Baptists. Here are 10 pastors among those who played a particular role in French Baptist history from the 1830s to the early XXth Century.