En poursuivant votre navigation sur ce site, vous acceptez l'utilisation de cookies. Ces derniers assurent le bon fonctionnement de nos services. En savoir plus.
Ten French Baptist Pastors (XIXth Century)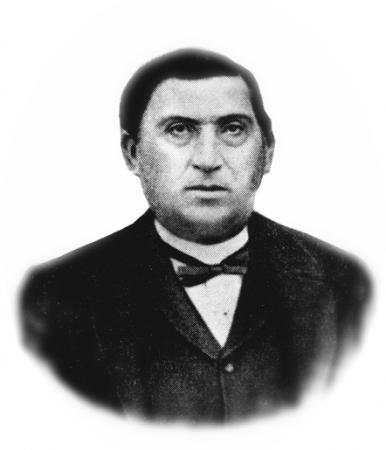 François VINCENT (1833-1906)
François Vincent, of Catholic origin, converted in Saint-Sauveur (where he was born) through the work of Jean-Baptiste Crétin and the peddler Besin. Chased from his family home, he was baptized in Meux by the pastor Crétin. He was educated in Paris alongside Dez, and then went to help Crétin in the North. Through his active enthusiasm, the Baptist evangelist stretched his work over the entire Northern coal mining basin during the last third of the 19th century.
Bruay, Lens, Roubaix, Anzin, and Auchel, as well as Belgium as far as Liège. He died, December 22, 1906 at Clamart.
He had five children with his wife, Avéline Cadot: three future pastors and two future spouses of pastors.