01/31/2014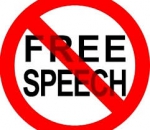 In the last years, Blasphemy has become one of the hot topics in French public debate.
Is it allowed, or not, to trash religions, deities, beliefs?
An interesting article has been rencently written on that matter by Diana Johnstone on counterpunch website. I do not agree with all of it, far from that.
Implying, for example, that Manuel Valls (French interior minister), "proclaims his own devotion to Israel, because his wife is Jewish", is just plain wrong!
However, Diana Johnstone's paper is a stimulating article and I recommand it for reading.
Publié dans Current News, France: religion and culture | Lien permanent | Commentaires (0) | Tags : blasphemy, free speech, france, diana johnstone, counterpunch |
Facebook | |
01/11/2014
One of the most gifted French contemporary stand-up comedian, Dieudonné M'bala M'bala is also the most controversial. His bizarre journey led him to be condemned several times for ugly antisemitic remarks. These days, he makes headlines because of his new show, Le Mur, which has been banned in many places.
This has stirred debate about freedom of speech. Where does it start, where does it stop?
To know more in English, let's praise the BBC website for a very good coverage, here, here and there.
Publié dans France: religion and culture | Lien permanent | Commentaires (0) | Tags : france, dieudonné, bbc, antisemitism, antizionism, freedom, freedom of speech |
Facebook | |
01/05/2014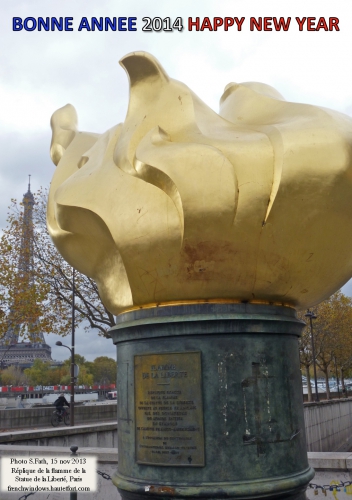 01/04/2014

This blog should have advertised earlier about this website. But better late than never!
As 2014 just began, let's emphasize the great value of France.fr, officially launched in 2010.
France.fr is the multilingual website of reference about France, intended for the international general public. Religion and secularism topics are part of it, as one can check here (link).
Publié dans Current News, France: religion and culture | Lien permanent | Commentaires (0) | Tags : france, religion, secularism, laïcité (laicity), france.fr |
Facebook | |