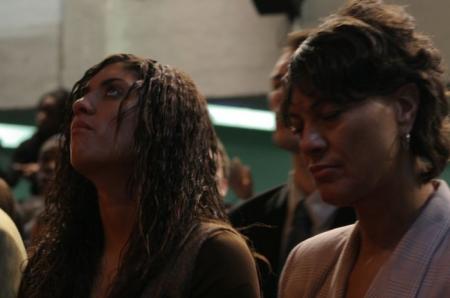 Mosaïc of cultures
As late as 2005, I used to write about "ethnic churches".
I was wrong.
The fact that most attenders are black does not mean that it is an "ethnic church".
Far from that.
Many different countries and people meet at Charisma Christian Church. Most of them are from black Africa or the Caribbeans, but not only.