En poursuivant votre navigation sur ce site, vous acceptez l'utilisation de cookies. Ces derniers assurent le bon fonctionnement de nos services. En savoir plus.
Ten French Baptist Pastors (XIXth Century)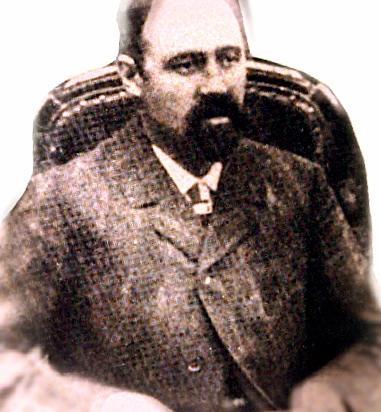 Georges SOMMERVILLE (1868-1945)
Nephew of Ms. Le Coat, Georges Somerville-Shaw went to work for the Breton Evangelical Mission at the end of the 19th century. Adjunct, then second pastor, he took up the work of Guillaume Le Coat upon his death in 1914.
A very active evangelist, he doubled his efforts to maintain an evangelical Baptist presence at Trémel, Brittany. He died, November 28, 1945.