En poursuivant votre navigation sur ce site, vous acceptez l'utilisation de cookies. Ces derniers assurent le bon fonctionnement de nos services. En savoir plus.
Ten French Baptist Pastors (XIXth Century)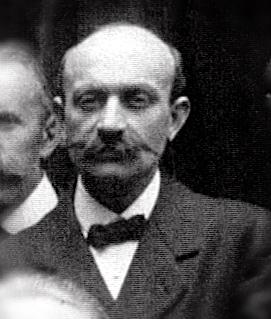 Samuel FARELLY (1864-1939)
Son-in-law of François Vincent (he married Vincent's daughter Emma). He grew up in a Catholic family in Denain, and became a Baptist during his childhood. Upon conversion, he was called by the missionary committee in 1888 to work alongside the miners of Pas-de-Calais. He worked as an evangelist for two years at Auchel, then four years at Bruay (1890-94). He was ordained as pastor on April 10, 1893 at Rue de Lille, after a speech by P. Vincent. He moved next to Béthune where he lived until 1904.
He served in the coal mining areas of the North, in an evangelization ministery for 40 years, in particular in Lens and Béthune, communities in which he was pastor.
After having taken charge of Lens, he was a pastor in Denain (1912-25) then in Roubaix replacing pastor Paul Pelcé.