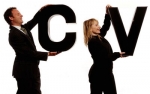 Just before leaving France to the ASR annual Conference in Atlanta (2010), it is more than time to revive this blog.
Just in case you have forgotten this blog's author, well, please have a look to this short updated CV.
I did it two monthes ago for the British academic public.