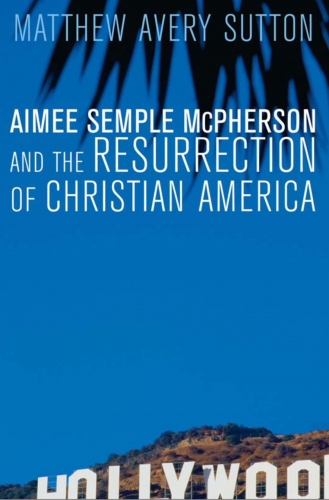 Within my current researches on Prosperity Gospel, I am in the process of reading Matthew Avery Sutton's book:
Aimee Semple McPherson and the Resurrection of Christian America, Harvard University Press (May 31, 2009)
"Her life marked the beginning of Pentecostalism's advance from the margins of Protestantism to the mainstream of American culture. Indeed, from her location in Hollywood, McPherson's integration of politics with faith set precedents for the religious right, while her celebrity status, use of spectacle, and mass media savvy came to define modern evangelicalism".
A remarkable book about one of the most influential women in contemporary Christian america.