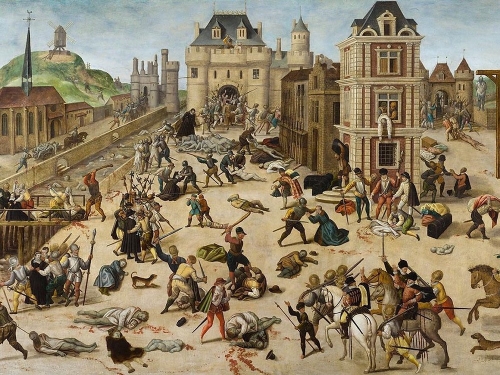 The city of Paris has decided to make more visible its commemoration of the St Bartholomew massacre of Protestants 450 years ago on the 24th of August 1572, by renaming a park in the city centre.
This inauguration will be held tomorrow, on Friday the 16th of September, 2022.
Anne Hidalgo, the mayor of Paris, will be speaking.
As I plan to attend, expect pictures to be posted on this Flickr album (link).